Whether you are running a small business, own a big brand, or just an individual enjoying normal routines of life; you are always exposed to a wide range of dangers in terms of identify theft, troubles caused by tenants, investment scams, fake resumes or false companies as well. Although we are much advanced in terms of technologies these days; but the criminal activities and fraud cases are also increasing day by day. In such situations, it is important to find ways to deal with the threats on time.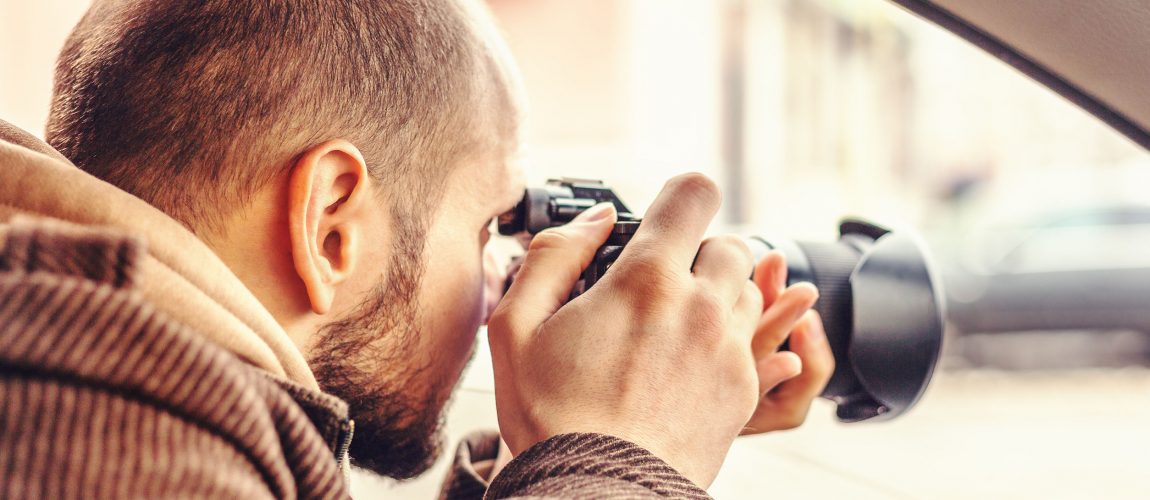 Well, in order to manage your day to day security issues while hiring a new employee, finding a new tenant, marrying someone or other personal matters; you may need to hire a private investigator. They can help you to execute all processes in a risk-free manner.
Below we have highlighted the best reasons why you should hire a private investigator:
Company background check:
If you are looking for a new job or need services from some professional service providers; it is always important to do a company background check in advance. Before signing a contract with anyone, it is always important to know a few essential details about them, and the private investigators can help you better in this regard.
Employee background check:
Those who are hiring a new workforce for their company might be a little worried about whether the new generation will be able to manage their privacy needs or not. with the increasing cases of frauds and information leakage issues in companies; it is always important to hire employees only after running a deep background check. Well, private investigators can help you better in this regard. They can also verify the qualifications and trustworthiness of new employees.
Spouse infidelity:
Many people also need private investigator services to know if their spouse is truthful to them or cheating. The experienced and clever private investigators can collect all essential info about your partner without even letting them know about it. They always prefer to provide solid proofs of all the investigations; preferably in the form of videos and images.
Child custody case:
In case if you are getting divorced from your partner and need to get custody of your child; the private investigators can help you better in this regard. They can collect evidence about the cases to present compelling reasons in front of the court.
Find missing people:
It is sad, but sometimes children or other family members run from home, and it becomes difficult to find them back. In such cases, a private investigator helps to obtain information about the person secretly. They can also provide you proper evidence about the current location and condition of the missing child. Some people also hire them to find mothers of the adopted kids.
In short, there are so many reasons you may need private investigator Liverpool. It is better to find the most reliable service provider in the area to ensure trustworthy evidence for the case.