Few countries are known for their natural diversity and one of the top names on the list is Morocco. This mesmerizing place is known for the balmy coastline and beautiful remote landscapes. The country has everything ranging from relaxed beaches to wonderful mountain escapes.
Even after several memorable things to do, trekking has been the most preferred adventure activity for tourists in Morocco. Beginner trekkers usually prefer to enjoy the pleasant weather of the Atlas Mountains during the summer season; however, the experienced ones prefer visiting the toughest terrains of Africa during snow loaded winter months.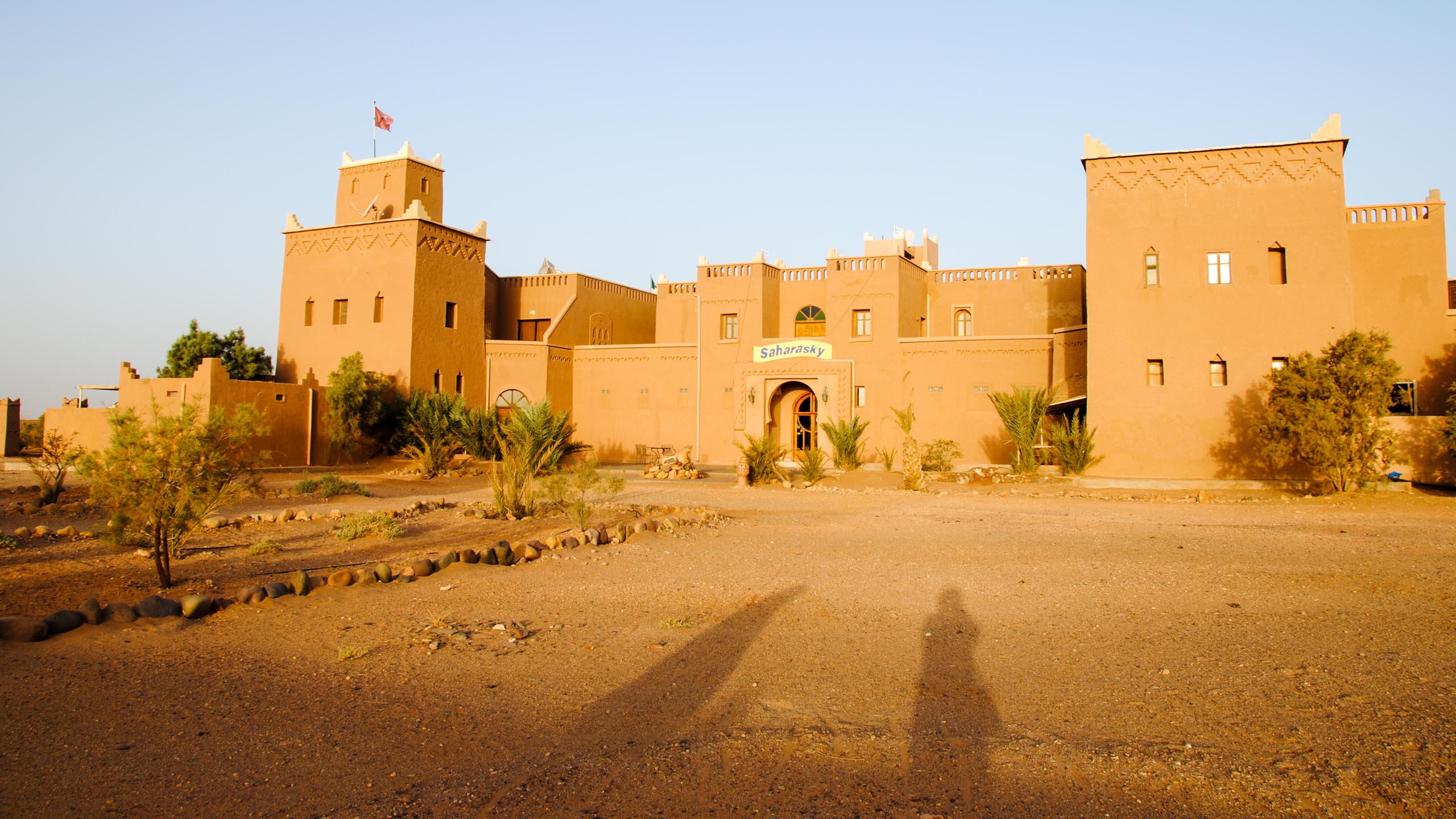 If you are planning to visit Morocco for the first time and are a little confused about which places to list for Trekking, this article may help you better. Here we are going to talk about the best places to enjoy trekking in Morocco:
Jebel Saghro
When climbing to the High Atlas gets difficult due to snow, people are advised to switch to the range of Jebel Saghro. This place has many wintery landscape treasures along with few wonderful challenges for intermediate trekkers. The slightly mild temperatures and beautiful trails can make your journey truly memorable without adding the extensive difficulty of snowy terrains. These low-risk peaks are the best choice for people that are suffering from some medical health problems. Moreover, the local cave painting can be a great bonus for your adventure vacations.
M'Goun Massif
If you are not interested to climb the high cliffs, it is good to enjoy a balanced journey on M'Goun Massif. This trek allows visitors to enjoy stunning views of the dramatic scenery and beautiful landscapes. This area is best to be visited during late spring when the surroundings look really amazing with carpets of wildflowers. You will definitely fall in love with the snowmelt rivers of this valley in the spring season. Other than this, there are many lower range valleys and slopes that you can visit during an extended vacation.
Jebel Sirwa
The anti-atlas is another beautiful trekking site in Morocco; however, it experiences a lesser crowd as compared to other sites. Sirwa is better recognized as a 3304 meters volcanic mountain that establishes a connection between two famous ranges. It is possible to climb Atougha Mount Sirwa in two ways; either you can have a direct trip from the starting point to the end of the terrain. Otherwise, you can enjoy your vacation in the Berber valleys while spending a memorable time at their steeply terraced fields.
Rif Mountains
Morocco's Northern mountains are always loved by the local walkers, especially those traveling with families. You can set up your base at Chefchaouen and enjoy a myriad day trip with memorable experiences. This site can help you enjoy relaxing trekking along the banks of the Ras el-Maa river. Depending upon the time available, you can also catch a taxi to return from the final site. You will love the greenery loaded site on the way to the final destination of this trek.
Ifrane National Park
One of the best additions to your list during your vacations must be Infrane National Park. Nature lovers find the beautiful sites around this famous park of Morocco more like Switzerland. This place offers a visual feast with truly stunning sceneries all around. The Atlas Cedar trees look more beautiful during the autumn and spring season. There are many long and short walking trails where you can spend memorable time with family and friends during the spring and summer seasons.
Now you have gone through some of the best trekking sites for tourists in Morocco. It is the right time to book your flight to the most wonderful location and have a wonderful time with your loved ones.