Introduction
It's so funny that when employers are looking for new people to hire, they advertise the jobs in such a way that they are looking for people with certain levels of experience. Those are the kind of ads that an employer could read and count themselves out almost immediately. The reason being the kind of requirements that are mentioned in the adverts such as a lot of professional experience, relevant certificates and specific kinds of tools and qualities.
However, it all changes when you go for an interview. That's when you will realize that employers are not looking for people with the long list of qualities that were mentioned in the advert. In fact, they want their new employees to be the ones with a sense of self-direction and responsibility. Those qualities can easily be known from the way you say your story and how you answer the questions that are being asked in the interview.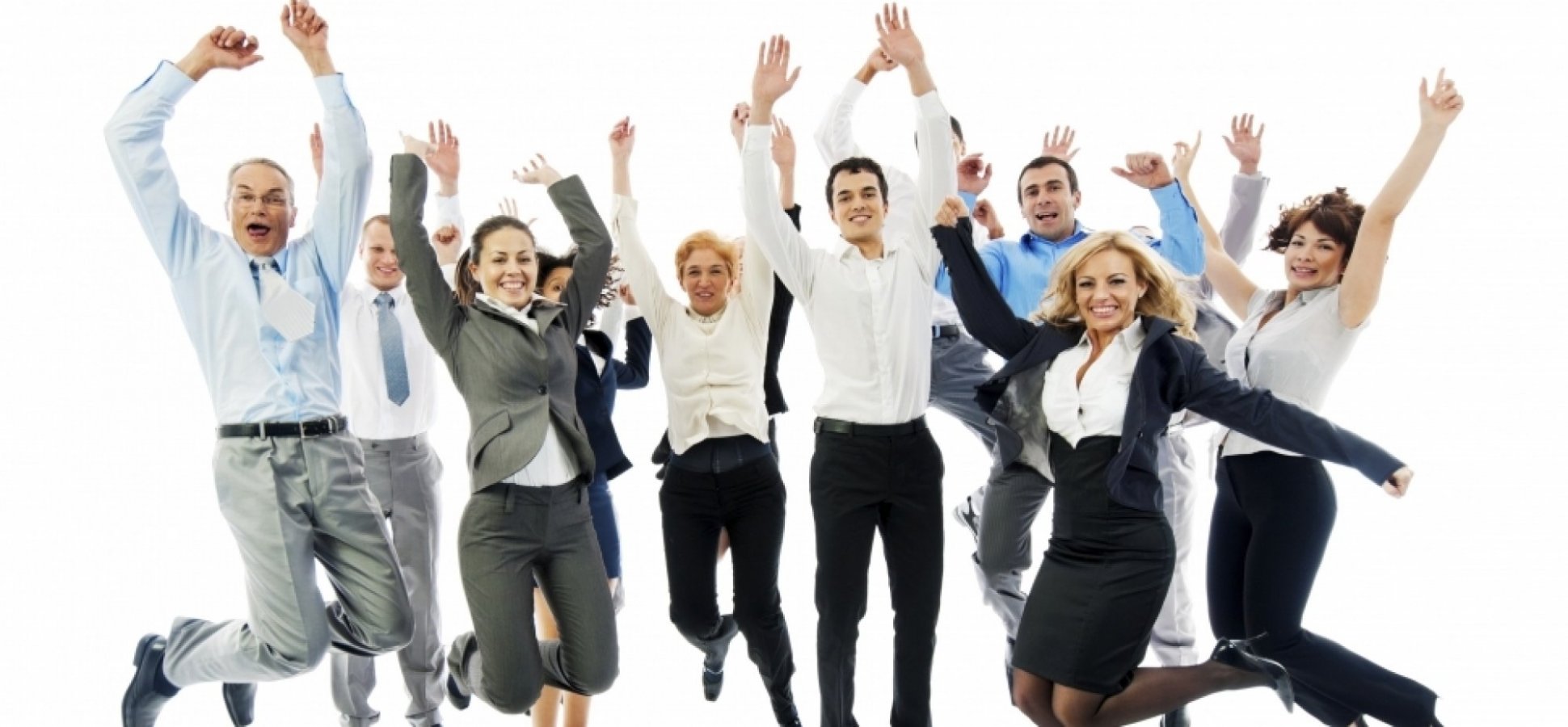 The following are skills that employers want to see in their new employees:
Loyalty
Employers need employees who are total professionals, and who they can build trust in. Employers would love to see you doing things the right way and not hiding details that are of best interest to them. They need people who are straightforward to handle their work properly without being scrutinized and the ones who can be good representatives of the company out there.
Ability to solve problems
Most employees are looking for employees who are self-motivated and can rise up to take on anything that comes up regardless of whether it's challenging or not. People who are able to come up with techniques to solve a certain issue without close supervision are the kind of employees that most companies would want to have in their books. They know that whatever problem that comes up will always get a solution even without their involvement.
Willingness to learn new things to add to their knowledge base
In the modern society a lot of things are changing and to move forward we need to adapt to the new changes in a smooth way. As an employee, you need to have the eagerness and drive to learn new things that you can apply in business for the success of the company to avoid any failure.
Employers would want employees who are updated and know the current trends especially if it's a business company. Enriching yourself with new information and exploring new ideas would help you and even the people around you in the company through sharing it with them, in order to stand a better chance of survival during difficult times.
Being able to work with other workers in the organization
Employers love working with people who have no problem working with others in the organization in order to achieve targeted goals in the shortest time possible. Whichever the circumstances that arise, a good employee will build a team with others and they will work together on a certain task for effectiveness. United you will stand but alone you will fall.
Technically competent
A number of positions do require technical competency, whereby as an employee you are required to possess a certain set of skills, especially those that were in the job advert. Once you have been employed, the employer knows that he has somebody in his books, who is able to do tasks that require technical expertise.
You should also keep learning in order to develop and improve your skills.
Ability to communicate
Employers want employees with good communication skills. An employee should be able to communicate freely, clearly and to be effective in the way they pass information within the organization to others and even to the manager through many ways.
They should also be able to know how to communicate when they are using email and phone. You should also have good listening skills to enable you to follow instructions that you are being given and then after doing what you have been told to, give some feedback.
Honesty
Employers need employees they can trust on giving them information that is real and accurate, and also issue it on time. This information could be about the operations of the business, how employees conduct themselves and whether you have met your target or not.
Sometimes there could be something happening within the business organization that you think is against the rules and regulations set by your superiors, so if you are honest, it would be good if you report it to them so that things are back right on track. You can also make mistakes that you think might not be tolerated by your employers such as breaking some rules, so if you do, just admit it and ask for forgiveness and learn never to repeat it.
You can use this website to get more help with free resume builder.