So, you are an appointment setter and are always involved in some cold calls. The chances are that you are well aware of the role of engagement in the entire sales call process.
Observations state that the outreach quality of appointment setters is highly dependent on the personal abilities and the tools they need to work with. It is also important to mention that the buyers these days are more occupied in their life and sales teams find it difficult to connect them. On average, it takes approximately 18 dials to have a conversation with the customer. And when the line is connected, you have to use some proven tactics to turn it into a fruitful conversation.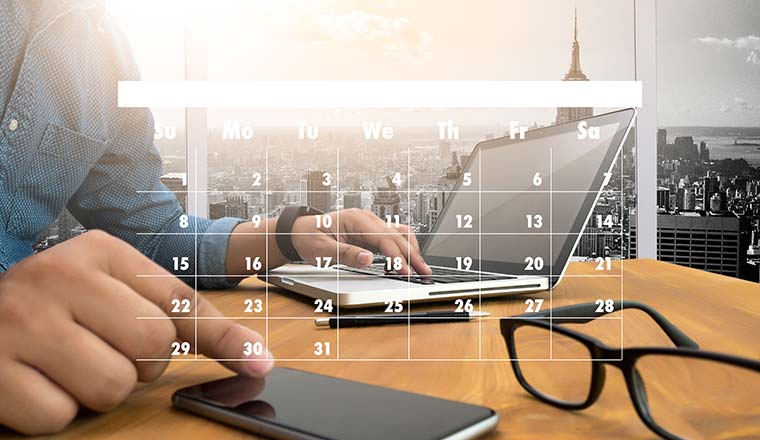 Below we have listed some trusted tips for better appointment setting calls in 2022 to help you achieve desired results:
Think about time zone
For every person working as a sales appointment setter, time is a major asset. It is equally important for your prospect as well. Therefore, it is important to ensure that you choose an optimal time to talk to your client.
If you are serving buyers in other parts of the globe, think about the person's time zones as well. It is not good to call them when they are trying to spend some quality time with family in the evening, especially at the dinner table. It is not good to interrupt them during downtime.
It is better to do some homework on when your prospects are available to take up the sales call. Work with a proper plan that suits your potential client sitting in some other time zone.
Don't forget the basic etiquette
Although you are more worried about making returns for your business, it doesn't mean that you should forget the basic etiquette. Before beginning the process or interrupting those between some works with your sales call, it is important to ask them politely if they are available to talk to you.
This tactic will help your prospects feel valued, and it will automatically increase your chances of receiving a positive response after the pitch. Moreover, if they are not in a position to hear you, they may provide you with a suitable time to call again so that you can have a fruitful conversation later.
Do some homework
The biggest mistake novice appointment setters make is not being prepared for their pitch on call. It is important to do some homework to lead an effective call. When you are well aware of the preferences of your target audience, you can present them with more useful content on call.
Know your niche very well and learn about the industries that you want to serve. Expect hard questions from clients and prepare your answers in advance. First of all, you should have an interest in your niche; then, only you can convince others to invest in it.
Don't pressurize your prospects
You are a professional appointment setter. It means you will be applying some classic sales skills to set up your appointment with prospects. Although you may have to put a little bit of pressure on the client to close the deal, it is bad to become too pushy.
Do not create an uncomfortable scenario for your prospect; otherwise, they will block your business completely from their list. Use positive language and tactics to lead positive sales appointments instead of bullying your client to set an appointment.
You can also take help from emerging technologies to make your sales appointments more fruitful and engaging. The professionals at https://www.b2bappointmentsetting.com/ can help you better produce quantitative results with a solid telemarketing strategy.